Three Important Steps for Seniors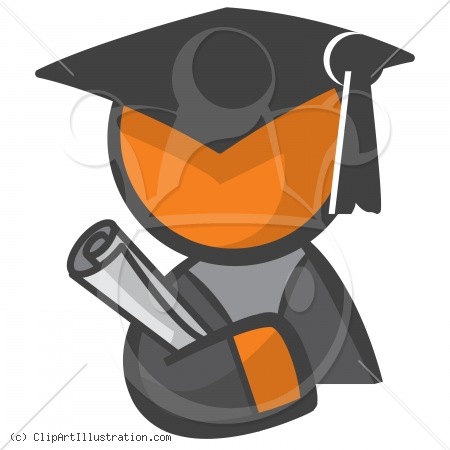 There are three important things seniors need to do this year to get ready for college:

1) ACT

2) Apply

3) FAFSA

The first step is to have your best possible ACT score on file before spring. Colleges and universities grant their scholarship money in the spring and the higher your ACT score the better chance you have at some of the money. Scholarships are money that is awarded by organizations or institutions that does not have to be paid back and is usually based on high achievement.

The second step is to apply to the school(s) of your choice in the fall. It is not uncommon to apply to more than one school if you are undecided. If you apply early you may be granted early acceptance and will receive information from the school that will benefit you. Students are able to apply using paper application or online and both ways are acceptable. It is important to know the deadlines of scholarship and housing applications because they vary with each school. Applying is an important step in getting off to a good start.

The third step is to fill out the FAFSA. The FAFSA is the Free Application for Federal Student Aid and this qualifies students for grants, work studies, and loans. A grant is money that you are awarded based on family income and does not have to be paid back. A work study is when you work for the school and earn money to help fund your education. A loan is money that is borrowed and usually has to be paid back after graduation but at a reduced interest rate. The FAFSA is important because it is based strictly on income and not on academic achievement. The FAFSA can not be completed until after October 1st and income taxes are completed. It is important to get this information in as soon as possible.

These three steps are very important and can help reduce stress and lead to a successful senior year.