Middle School Track & Field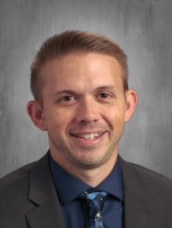 Head Coach
Tim Litteral

Coach Litteral began the middle school track program in 2021 and has served as Augusta's varsity track & field coach since the high school program's return in 2015. He has also coached the cross country team since that program returned in 2011. Mr. Litteral also has several other duties in the athletic department including Media Relations and overseeing the athletic broadcasts. Mr. Litteral is the Director of Finance & Technology for Augusta Independent.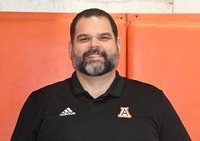 Assistant Coach
Jason Snapp
Coach Snapp serves as an assistant coach for the track and field team, overseeing the throws program at Augusta. He is also an assistant coach with the cross country team and the boys basketball team.
Coach Snapp's oldest son, Camryn, earned a cross country and track & field scholarship to Campbellsville University in 2016.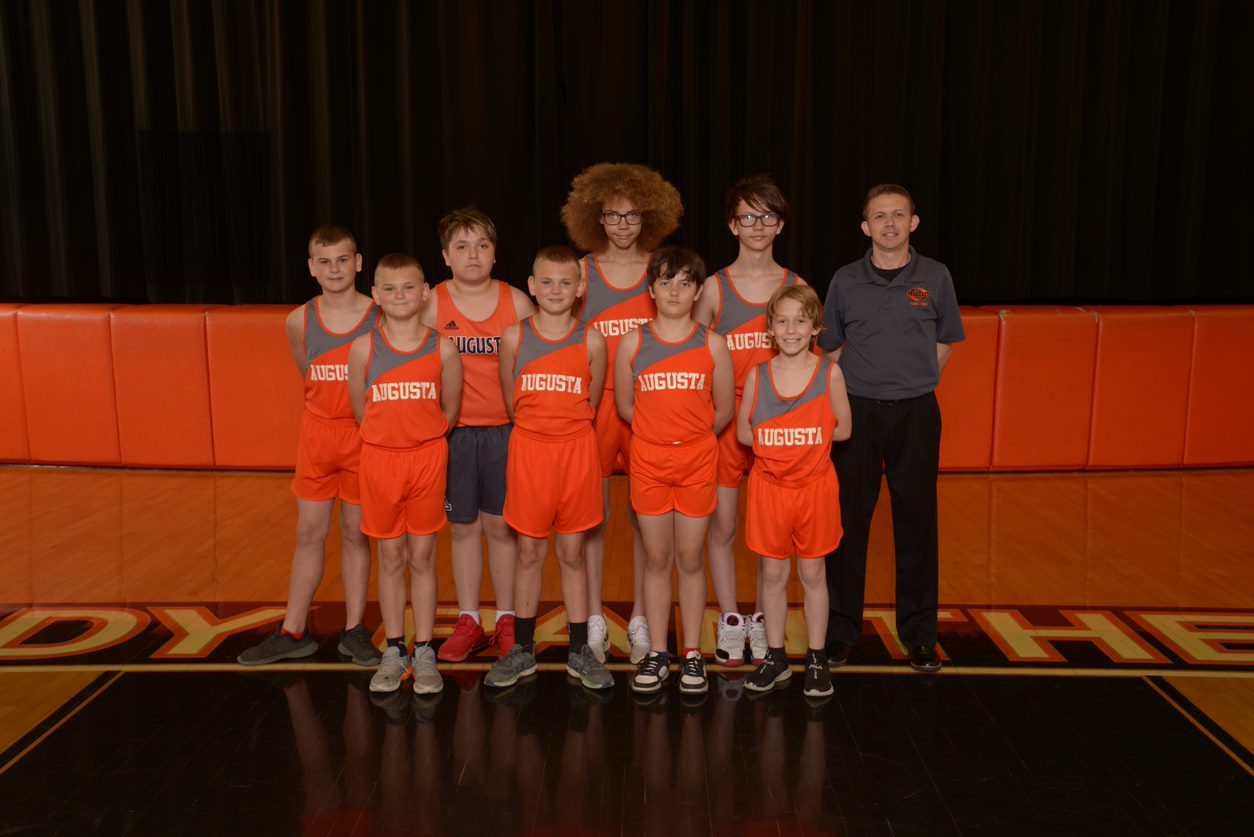 2023 Middle School Track & Field Team

MS Track & Field News
---